What To Expect
---
Walleye, northern pike and perch are more than common in the hundreds of lakes and countless miles of river on our property. The fishing is worth the trip in itself and is an excellent bonus once you punch your hunting tag. And you don't have to worry about packing a bunch of gear. We have everything you will need. Once you tag your hunting trophy we can arrange phenomenal fishing trips in one of the nearby rivers or lakes where (almost) every cast produces a bite.
If you plan to do some fishing, we have rods, reels, bait and tackle you can use at a nominal cost. This is not only handy but saves you overloading your luggage or paying additional luggage fees. Please remember that fishing is a bonus. For an additional cost, we can provide gear, bait and your license for bank fishing.
If you would like to do a lot of fishing and want a guided experience, please let us know ahead of time and we will arrange a boat and guided day(s).
Ice Fishing at Lakeside Lodge
Lodge Rental pricing:

$120 CAD per couple (one room), per night*
$72 CAD per person, per night*
More than 12 guests = $720 CAD flat rate per night
Children under 2 are free
Children with parents (in same room): $30 each per night
*Prices plus tax (GST 5% & PST 6%)
Add-ons: Guide, chef-prepared meal package, ice-shack rental.
Contact us for pricing and availability.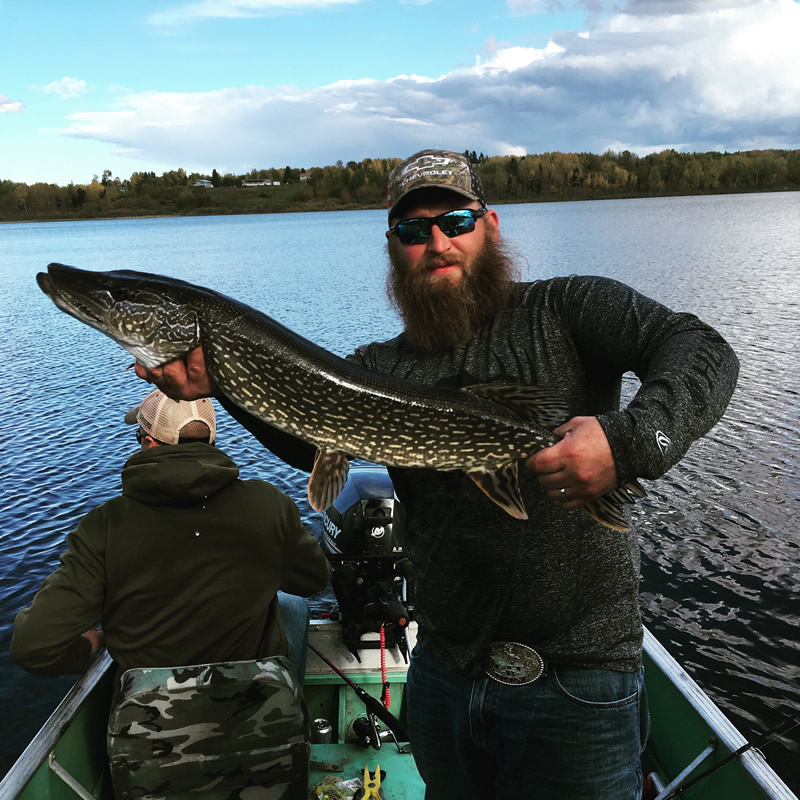 The Location
---
Pristine local rivers and lakes offer some of the best fishing in Saskatchewan.
The province of Saskatchewan is home to roughly 100,000 lakes. As an experienced fishing outfitter, we will guide you to trophy northern pike, walleye and more in settings of intense natural beauty.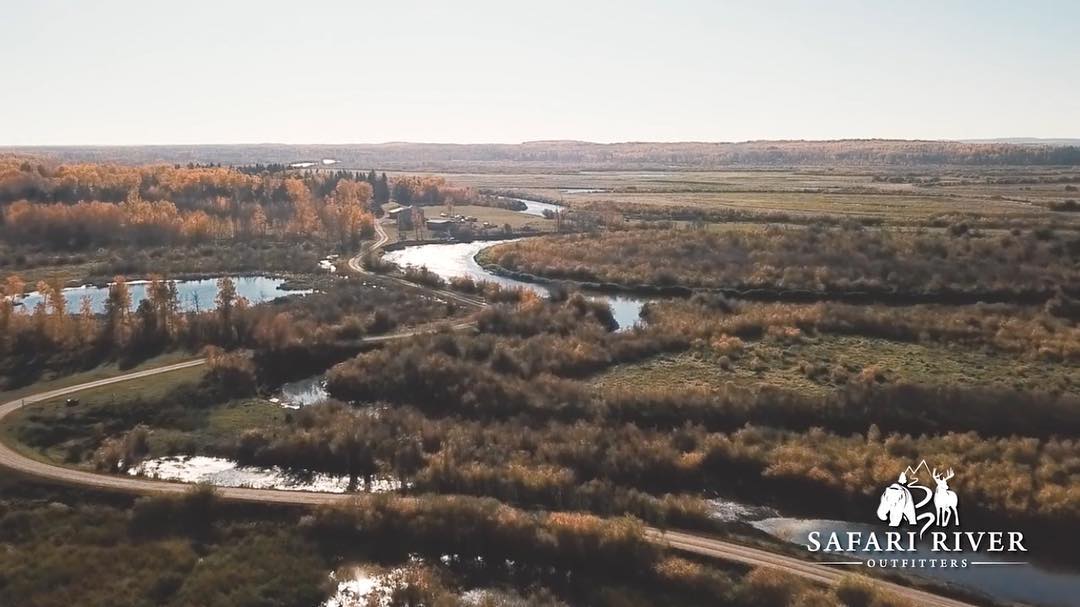 Sample Itinerary
---
Day 1: Arrival Day: 
Enjoy settling into a comfortable and beautiful lakefront or riverfront lodge. Accommodations include Wi-Fi, cable TV (and a hot tub at Lakeside lodge). 
Enjoy a delicious meal prepared by Chef Craig (Riverside) or Chef Lori (Lakeside)

Welcome speech before or after supper by Lance and Emil

Meetings with your guide to go over details of your fishing trip, such as departure time, what to expect and questions about the adventure. 
Day 2: 
Breakfast prepared by our chef 

Packable snacks set out for you by our chef

Time to shower, get dressed and meet your guide

Morning: Fish for 4 hours

Return to lodge for lunch and down time 

Afternoon: Fish for 4 hours

After fishing day, arrive back at lodge, wash up and start to relax

Dinner

Your guide will clean your fish and prepare any trophies for you to take home
Days 3 & 4: Repeated schedule as Day 2
Day 5: Departure Day
Breakfast

Pack up. Your guide will help load and label your meat trophies to take home

Depart for Saskatoon or Edmonton